Silicon Beach: The Start-up Successor of Silicon Valley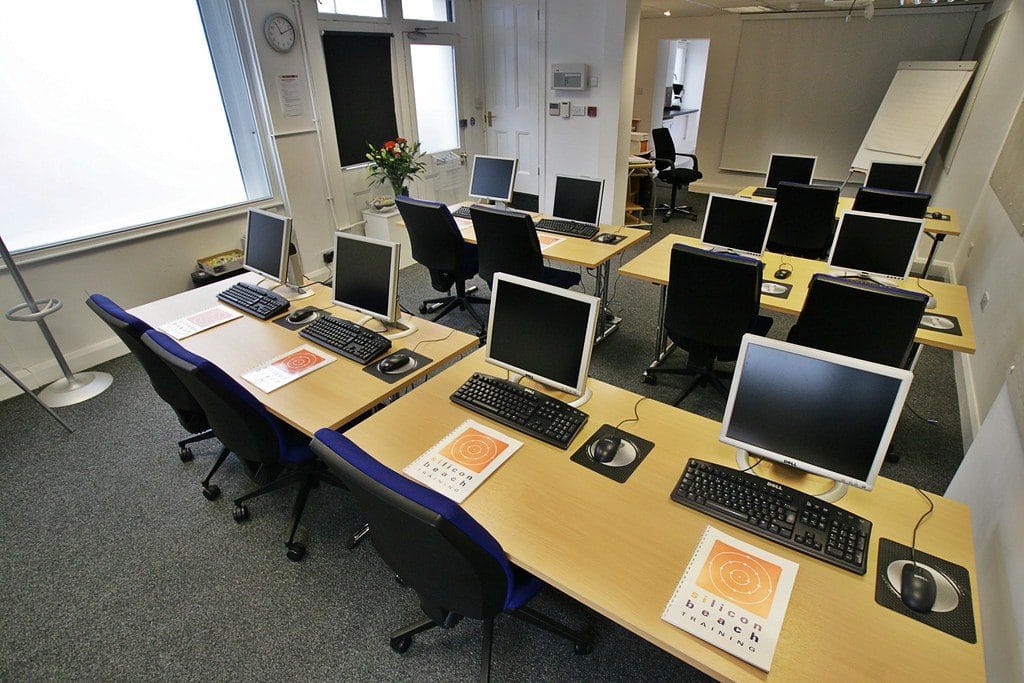 Thriving directly in the center of the tech start-up magic, Colby Leachman's career is deeply nestled in Silicon Beach.
A growing center for tech innovation, Silicon Beach is the Southern California counterpart to the long reigning tech capital of the world, Silicon Valley. The two tech hubs are both flourishing in their own rights. But the rise of Silicon Beach is quickly becoming impossible to ignore. Tech start-up enthusiast, Colby Leachman is proud to grow his career in such an energetic space.
Leachman's career maneuvered its way from Massachusetts to California in early 2016.  His role at computer technology giant, Oracle can be credited with the move. But it was his work with mobile payment start-up, Evenly (later acquired by Square) that initially helped him step into the Silicon Beach start-up scene.  Its a leap that has truly shaped Leachman's career focuses.
Professional Experiences
Since 2018, Colby Leachman has worked at Treez Inc. as a Sales Executive and Team Lead.  Treez Inc. is an opportunistic venture which currently reigns as the entreprise Seed to Sale and retail software platform for brands, cultivators and dispensaries of the cannabis industry.
Through his role with Treez Inc., Leachman has stood as the prime sales executive for the company's Seed to Sale product catalog, as distributed across markets in California and Arizona. Additionally, he manages, trains and coaches the Sell Treez product team while balancing a full quota. Under Proposition 64, adult use of cannabis products is both medicinally and recreationally legal in the state of California as of 2016. This major move birthed an all new market, which Treez Inc. is currently spearheading. Navigating new territory — especially in the tech realm — is what fuels Leachman's passion for the progressive nature of start-up culture.
Leachman's career in the tech sphere began when he accepted a role with Oracle at their Boston base. This experience, which began in 2014, would eventually send him to California. The shift in his career's geographic focus can be credited to this move, which would quickly shape his professional goals. While working for Oracle, he climbed the ladder from Enterprise Application Sales Representative (Level I & II) to Application Sales Executive (Level II). During his time with the computer technology leader, he also achieved such honors as: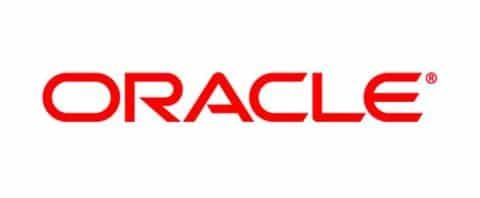 Oracle Excellence Award (Q1FY17)
RM of the Quarter (Q1FY17)
RM of the Quarter (Q3FY17)