The Start-up Starting Point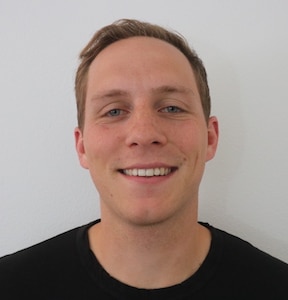 He found his footing in the ever evolving tech start-up field when his career with Oracle in Boston, MA relocated him to Santa Monica, CA.  Leachman's intro to the start-up scene in Silicon Valley came with a role at Evenly, a mobile payment start-up which was later acquired by Square.  Ever since, the entrepreneur has been fascinated by the California start-up scene. A professional who aims to keep (at least) two paces ahead, Leachman gravitates towards tech's cutting edge.

Since 2018, Colby Leachman has represented Treez Inc. as a Sales Executive and Team Lead. A Venice, CA based sales and retail software platform, Treez Inc. caters to the cannabis industry. Melding his tech focus with other rising industries fuels Leachman's passion for start-up culture. Like many entrepreneurs, his ultimate goal is to manage his own company. His concept for a contract manufacturing and branding outfit is currently in its groundwork phase.
Hobbies & Personal Interests
Even in his downtime, Colby Leachman is all about pinpointing the inner workings. Like millions of Americans who tuned in weekly to revel in the grit and wonder, Leachman is a major fan of HBO's hit fantasy/drama, Game of Thrones. He chose to dive deep into the story by reading George R.R. Martin's A Song of Ice and Fire series, in its entirety. Reading the series that worked as the backbone for the television adaptation offered him a unique lens as a viewer.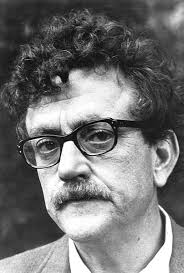 As a reader, Leachman's bookshelf balances contemporary literature with timeless classics. While he's all for riding the new wave, he knows that there's much to learn from the past. His favorite authors include postmodernism legend, Kurt Vonnegut and philosophical novelist, Robert M. Pirsig. In his downtime, it's not rare to find Leachman deep into a thought-provoking novel. It's a pastime of relaxation that he enjoys returning to when he's not catching waves — both literally and figuratively. Fully immersed in the Venice Beach culture, Leachman is an avid surfer. He hits the beach nearly every day and spends his vacation time on surf trips that have taken him all over California, Alaska, Nicaragua and New Zealand.